June 2021 eNews

Dear Friends:
While we are not on the other side of this pandemic yet, we hope you are finding joy and reconnecting (in real life!) with friends, family, and places after many months behind our screens.
In honor of the culmination of Pride Month, we'd like to express our solidarity with past and present queer and trans activists who have tirelessly fought for the human rights of LGBTQ+ communities. A special appreciation for our grantee partners and friends at Portland Outright and the Southern Maine Workers' Center, for centering queer organizers calling for radical and necessary change in Maine.
Continue reading for some exciting updates, including an introduction to our three new wonderful staff members!
In solidarity,
The Maine Initiatives Team
---
Welcome Julian, Desiree, and Joanna!
We're pleased to welcome our newest staff members Julian Rowand, Desiree Vargas, and Joanna Robinson-Clarke! Julian and Desiree are coming on board as the Co-Leads for Grants for Change, our radically participatory grantmaking program centered around racial justice. Joanna is stepping into a brand new position at Maine Initiatives as the Finance and Operations Manager. Join us in welcoming them and check out their bios below!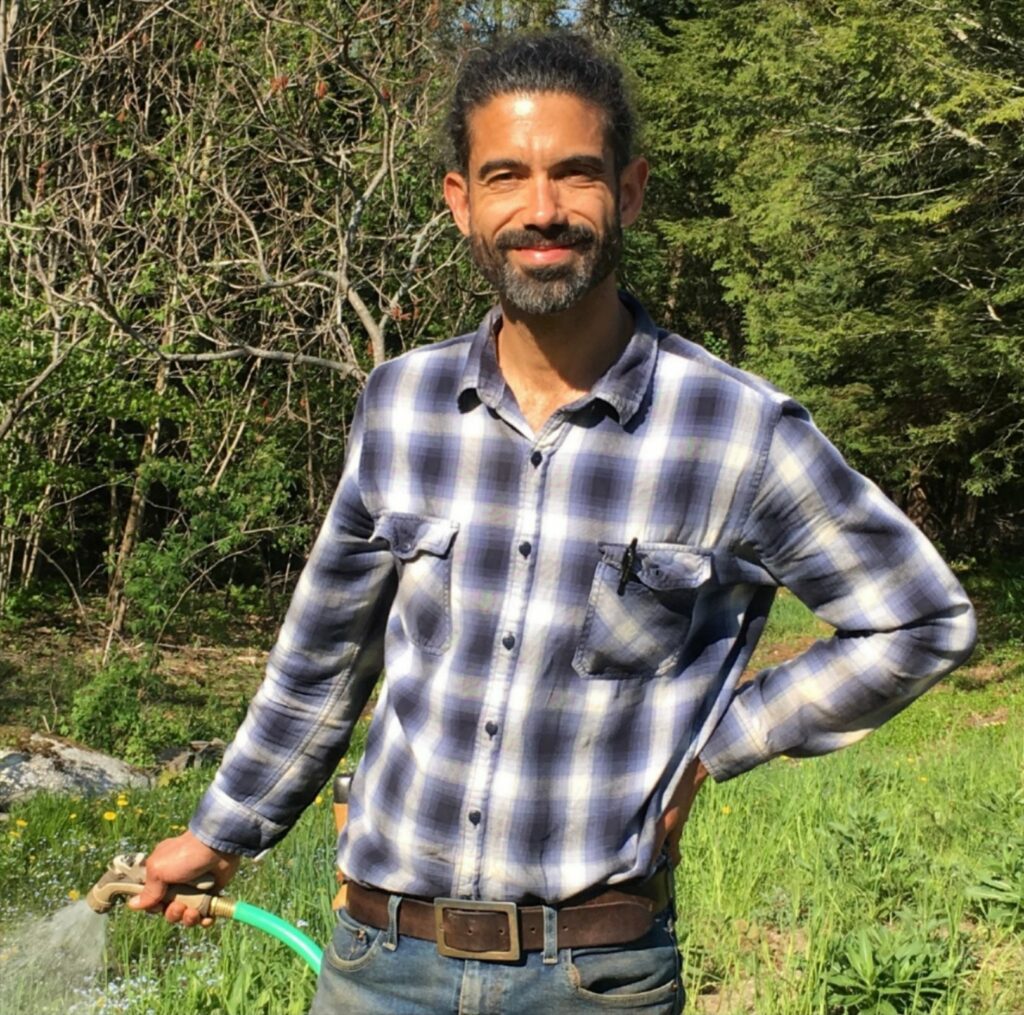 Julian Rowand
Grants for Change Co-Lead
Julian Rowand (he/him) inhabits a body of color (Black, mixed-raced, abled-body) and resides on unceded land of the Wabanaki Confederacy in a town now called Freedom with his sweetheart, Erika. Julian brings a life-long commitment to collaboration, a passion for creative and embodied practice, and a resolute belief in the need for deep solidarity with those most vulnerable among us.
Julian comes to Maine Initiatives from The Cooperative Development Institute where he focused on organizing affordable housing cooperatives across New England and also served on the Board of Directors. Prior to moving to Maine, and after briefly working with housing cooperatives in Washington, D.C., Julian was an artist / organizer in the Bay Area for many years. Most prominently, Julian was Co-Director for 'These Walls Speak', a multi-year, participatory research, documentary project that examines the politics of place, community resistance, and the power of artist expression in the Mission District of San Francisco. Julian feels incredibly nourished by this place called Maine, and is thrilled to begin working with Maine Initiatives.
---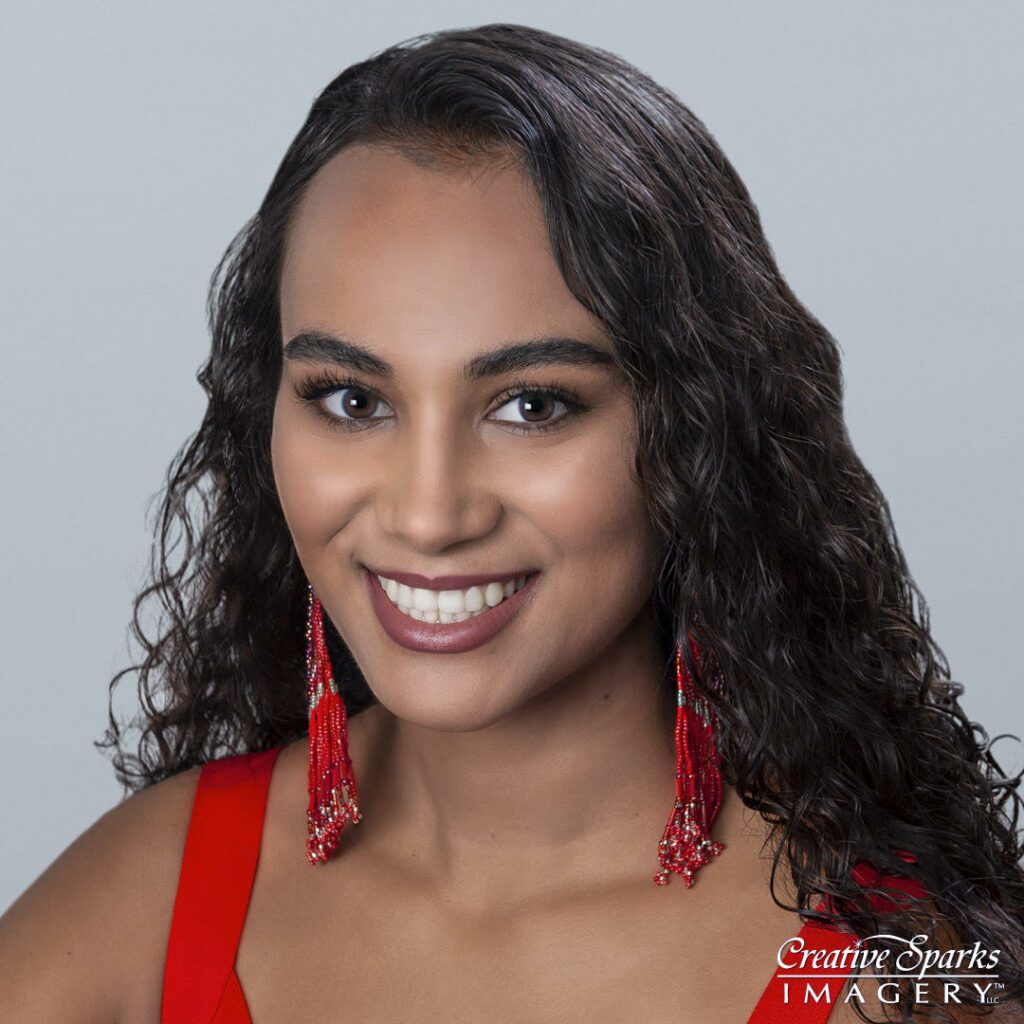 Desiree Vargas
Grants for Change Co-Lead
As a community racial justice advocate, DEI educator, anthropology scholar, and racial equity consultant, Desiree's priority work is for Black, Brown, Indigenous, and People of Color. Her activism is unique, in that it centers empowering people through redistribution of resources, cultural preservation, mutual aid, community organizing, community herbalism, community food and garden projects, harm reduction, anti-gender based violence advocacy, Indigenous sovereignty, and decolonized activism.
In addition she has nonprofit experience in administration, grant writing, communications, and operations. Desiree will be dedicating her skills to the Grants for Change program. Through this program she will be forming meaningful relationships with community members in an equitable and inclusive way to rematriate resources back to communities that need it most. Desiree is the co-founder of Racial Equity and Justice Organization and Firm. She has served on several committees over the years including Bangor's racial justice and human rights committee. She is a council woman of her tribe, Higuayagua Taino People of the Caribbean. She travels the path of liberation, resilience, and holistic healing by embracing her cultural lifeways and ancestral teachings, while encouraging others to do the same.
---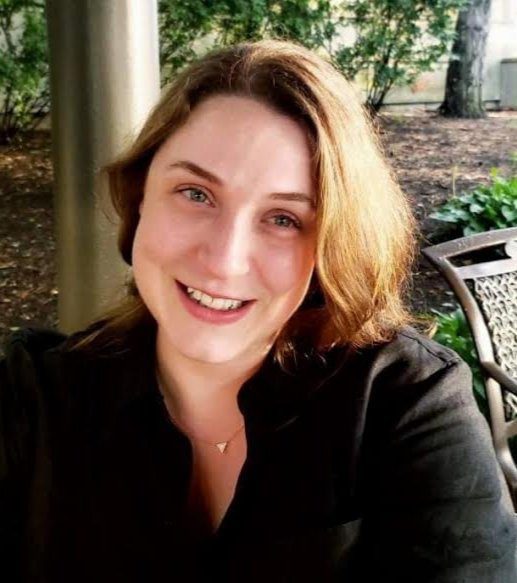 Joanna Robinson-Clarke
Finance and Operations Manager
Joanna Clarke was born and raised on Mount Desert Island, Maine. For the first few years of her life, she was a point of interest for local harbor tours as she swung back and forth over the deck of her family's houseboat. She left Maine to study Anthropology and Sociology at Rochester Institute of Technology and then pivoted to focus on creating community around food as a pastry chef, first in Seattle and then back in Maine. Through local volunteering, she refocused on direct community involvement and has been working in non-profits since 2016.
Prior to joining Maine Initiatives, Joanna was the Director of Operations at the Abbe Museum in Bar Harbor, Maine, where she brought her common sense and problem-solving skills to bear on non-profit finances, HR, and facility management. She is passionately committed to creating equitable and sustainable growth for philanthropic organizations in Maine and focuses on empathy-based administration for non-profit employees. Joanna enjoys baking and cooking in her free time, collecting recipes and ingredients from around the world. She also collects board games with her husband and spends an inordinate amount of time with their cats.
---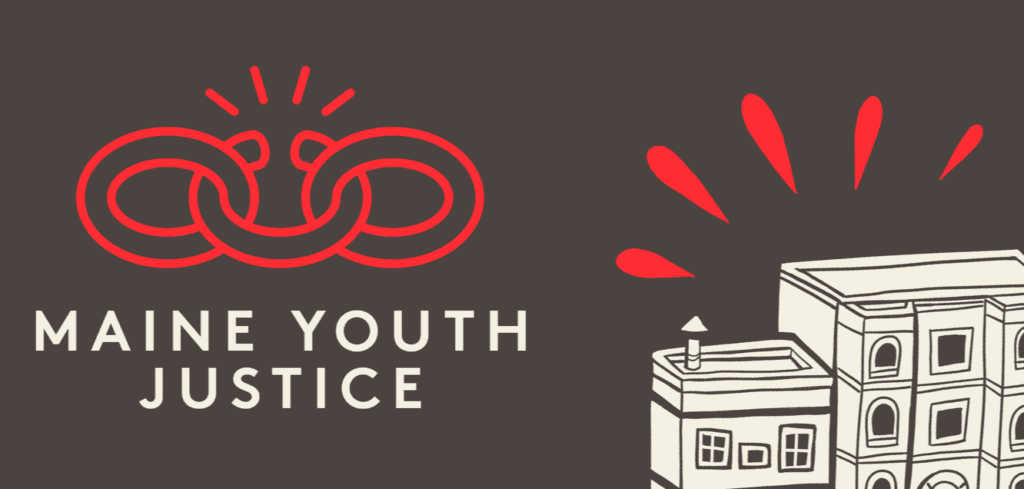 Victory and Veto
This month, LD 1668 was passed by the Maine Senate and House in a historic vote! This bill would close the last youth prison in the state and reinvest $18.6 million dollars into our community. Unfortunately, Governor Mills veto-ed the bill last Wednesday. While this is disappointing, it doesn't detract from the incredible achievements of our partners at Maine Youth Justice. Their campaign to close Long Creek is a testament to what it looks like when directly-impacted folks carve the path toward justice. Congrats to the MYJ organizers and supporters for all they've accomplished. We stand by you as the campaign continues!