Indigenous Peoples' Day 2021
Dear friends and relatives,
Maine Initiatives invites you to join us in the observance and celebration of Indigenous Peoples' Day, today, Monday, October 11th. As we do so, we acknowledge and embrace the responsibility and opportunity we all have to honor Indigenous cultures, peoples, contributions, and accomplishments. It was only in 2019 that Maine officially changed what was formerly celebrated as "Columbus Day" to Indigenous Peoples' Day. This shift reflects an important and affirmative step to correct the long-standing exclusion of Native people from our historical narratives.
We also invite you to spend some time today learning about and from two Wabanaki organizations here in Maine telling essential stories about our shared history:
Sunlight Media Collective, an organization of indigenous and non-indigenous activists and media creators, is working to present Wabanaki stories and issues affecting Wabanaki peoples. Learn more about their work here and how you can support them here.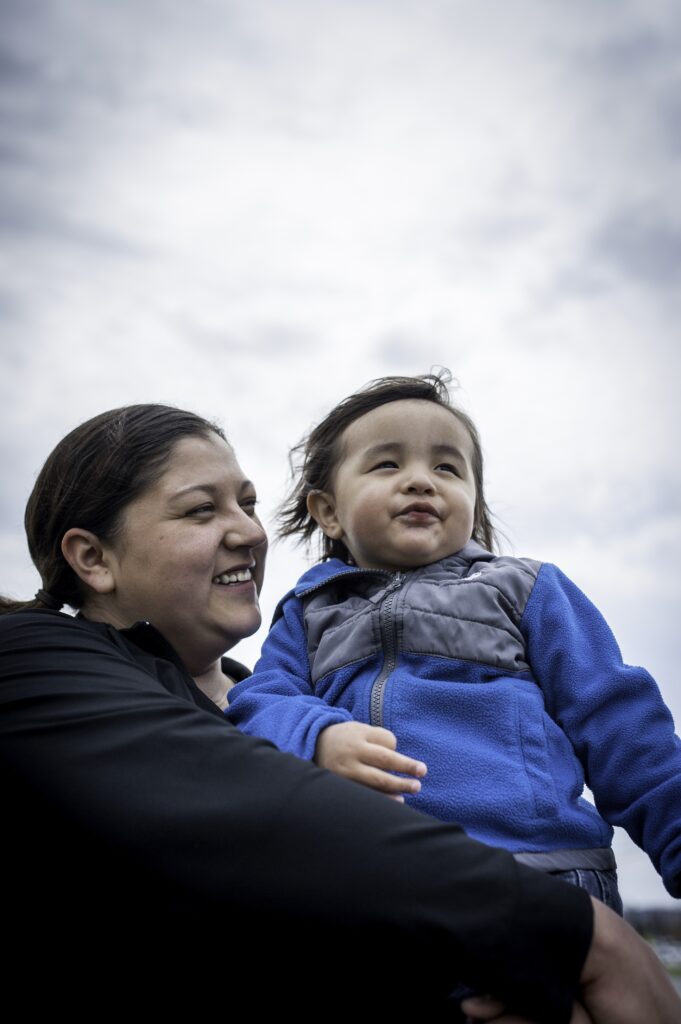 Wabanaki REACH (Restoration Engagement Advocacy Change Healing), is an organization promoting truth, healing, and change in Maine and Wabanaki communities. Reach brings people together to work towards equity, healing, and positive change. Learn more about their upcoming events here and how you can support their work here.
And we invite you to hear and reflect on the words of our team member, Desiree Vargas, about what Indigenous Peoples' Day means and why it is so important for all of us.
"Indigenous Peoples Day is a day my people can celebrate our beautiful culture and existence with the rest of the community. I practice my culture, language, and spirituality because my people's ways of life were violently interrupted by Colonialism that day we discovered Christopher Columbus. I have a sacred obligation to pass down the culture to future generations. Indigenous Peoples' Day is every day for my people as we are always focused and working collectively on sovereignty, earth protection, and cultural continuation. After being historically excluded, it is of utmost importance to center Native issues, people, expertise, and stories."

Desiree (Anakoniwa) Vargas, Taino-Indigenous, Director of Grants For Change Program
In solidarity,
From The Maine Initiatives Team