Grants for Change 2022 Cohort
Grants for Change 2022 Cohort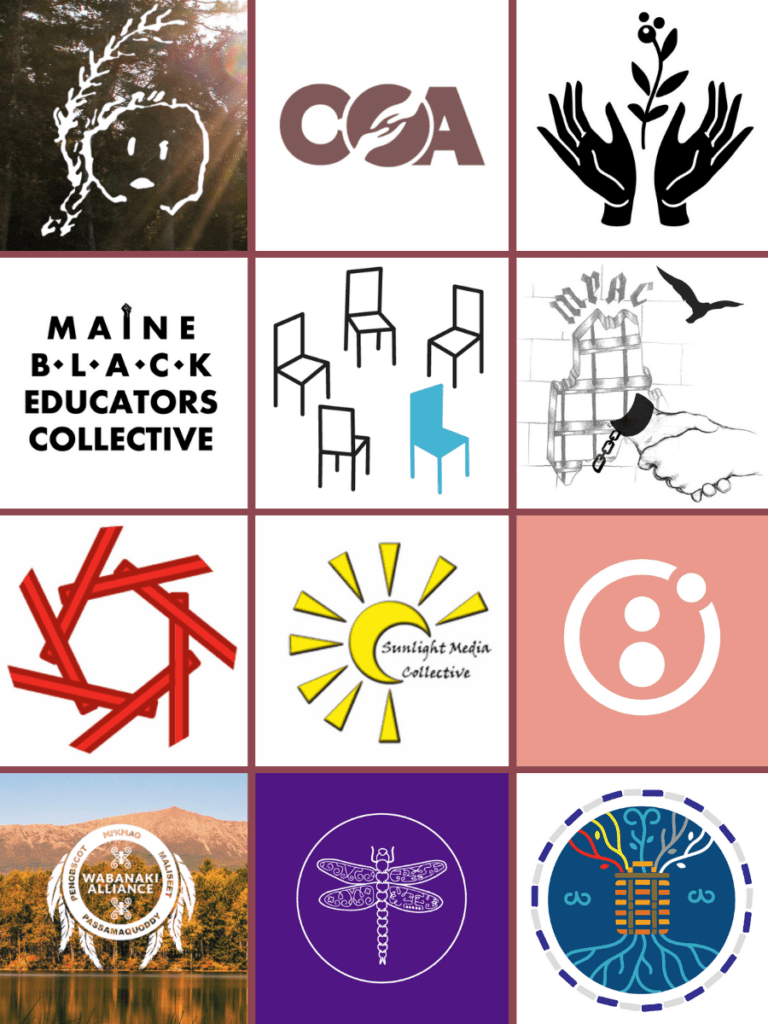 We are pleased and proud to announce our 2022 Grants for Change cohort!
These organizations above are a beautiful reflection of the diversity, complexity, and complementarity of the ecosystem of racial justice organizing and activism in our communities. As a member of this year's cohort, each of these organizations will receive a $45,000 general operating support grant and will be invited to participate in a three-year program of cohort activities designed to increase their organizational capacity, visibility, and sustainability.
These organizations were selected through a participatory, community-based grantmaking process that involved over 300 community volunteers who dedicated over 3,000 hours to this process as proposal readers and as members of the Grantmaking Advisory Committee. This level of engagement and participation is a powerful embodiment of racial justice that requires not just financial resources: it requires people coming together to be in relationship, to learn from and with each other, and move together in support of a shared vision of justice and equity.
And, finally, these grants would not be possible without the participation of all the applicant organizations: 53 BIPOC-led and -serving organizations that are all doing visionary and invaluable work.
The work of Maine Initiatives is made possible by individual donors across our state who are committed to furthering the work of racial justice. We want to extend our deepest gratitude to all who have made these grants possible – thank you!
Please join us in celebrating and congratulating these organizations and the work they do in our communities.