$445,000 Awarded to Immigrant-Led Organizations in Maine
Announcing the The Immigrant-Led Organizations Fund's Newest Grantees!
POSTED BY: SHIMA KABIRIGI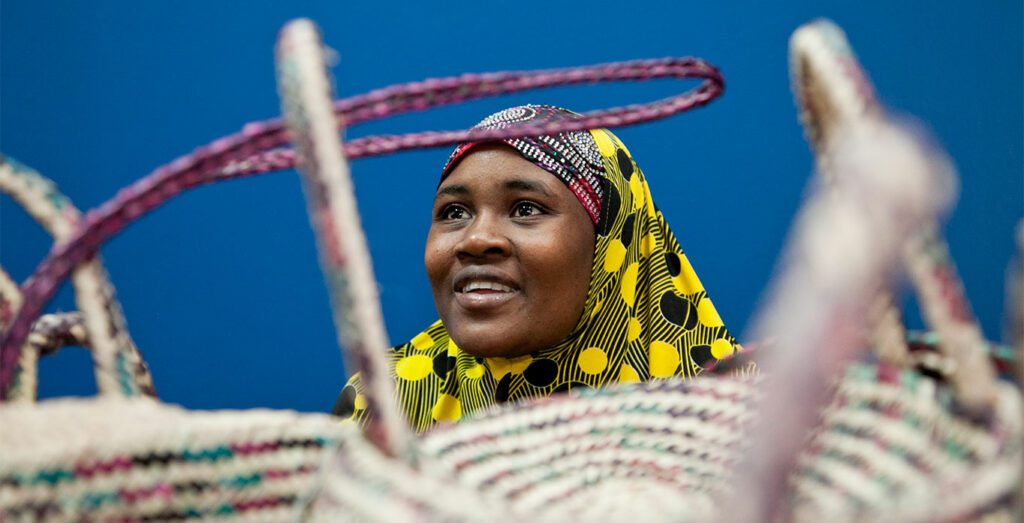 Dear Friends,
On behalf of the Immigrant & Refugee Funders Collaborative (IRFC), I am pleased to announce $445,000 in new grants to support 40 immigrant-led and immigrant-serving organizations on the front lines of the COVID-19 response here in Maine.
These organizations define resilience. For a year now, immigrant communities in Maine have been among the most directly and disproportionately impacted by COVID-19. In the midst of a global pandemic, these organizations have stepped up to offer support and services for individuals and families in need. They are providing direct assistance with food, transportation, and housing for individuals and families that are required to quarantine. They conduct critical public health education and outreach. They offer interpretation and translation services. And so much more. In so doing, they are ensuring that immigrant community members have access to the resources and support they need.
The Immigrant and Refugee Funders Collaborative is proud to support this work through grants from the Immigrant-Led Organizations (ILO) Pooled Fund at Maine Initiatives. IRFC members are foundations that share a common commitment to supporting immigrant communities here in Maine and we recognize that we are able to do more together than we are apart.Through the ILO Pooled Fund, we are combining resources to get them out the door and into the community where and when they are needed most. This is the third round of emergency, COVID-response grants we have made from the ILO Pooled Fund and brings our total grantmaking from this fund to $965,000 since the beginning of the pandemic.
We are honored to make these grants and invite you to learn more about these amazing immigrant-led and immigrant-serving organizations below.
In strength and solidarity,
Shima Kabirigi
---
Recipients of the Immigrant-Led Organizations Fund include:
Afghan Association of Maine
Angolan Community of Maine
Cambodian Community Association of Maine
Capital Area New Mainers Project
Congolese Community of Maine
Dijiboutian American Empowerment Project
Gateway Community Services
Greater Portland Immigrant Welcome Center
Hope Acts
Immigrant Resource Center
In Her Presence
Intercultural Community Center
Ladder to the Moon
Maine Access Immigrant Network
Maine Association of New Americans
Maine Community Integration
Maine Immigrant and Refugee Services
Maine Immigrants' Rights Coalition
Mano en Mano
New England Arab American Association
New Mainers Public Health Initiative
New Roots Cooperative Farm
Portland Empowered
Presente! Maine
ProsperityME
Rwandese Community Association
Somali Bantu Community Association
Somali Community Center of Maine
South Sudanese Community Association of Maine
Sustainable Livelihoods Relief Organization
United Youth Empowerment Services
Women United Around the World