In Memoriam: Dianne 'Dee' Clarke
November 11, 2021
The Maine Initiatives community lost a hero this week. Dee Clarke was an advocate, a leader, a survivor, and a powerful voice for justice in our community.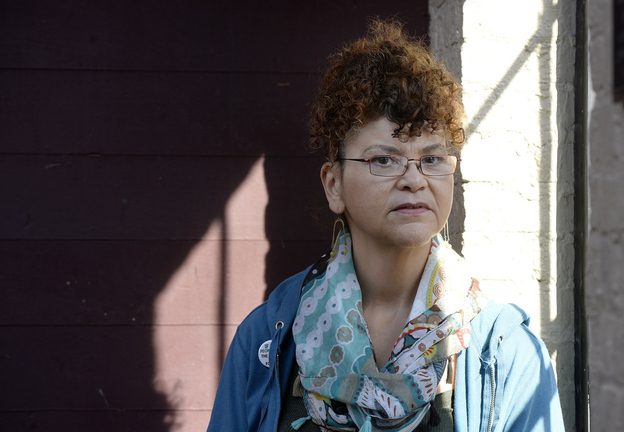 Dee was the founder and leader of one of our grantees, Survivor Speak USA, an organization led by and serving survivors of sex trafficking. Survivor Speak USA is a beautiful expression of Dee's vision of the value of healing and the importance of uplifting the experiences, voices, and leadership of survivors. Dee was a survivor herself and devoted her life to advocating against human trafficking, sexual violence, and exploitation.
But that was just a part of Dee's work and legacy. We first met Dee through her leadership of Homeless Voices for Justice, another grantee organization and a powerful advocacy network of folks with lived experience of homelessness and poverty bringing their wisdom and voices to the halls of power.
Dee was always a powerful voice speaking truth to power. But what we will remember most is her smile. Dee was a person who brought light and joy with her everywhere she went. We honor her and are grateful for her life and work.
In remembrance and gratitude,
The Maine Initiatives Team