April eNews
Can you believe it's been over a month that we've been living in this strange new reality?
Our team is starting to get into the groove of working remotely, and we hope that you are finding some sense of normalcy and self-care during your days.
During this time of nearly all virtual communications, we will continue to share our eNews to recap what's been happening each month (just in case you missed it!) and to share some general announcements related to our work. Continue reading to learn more about our wonderful new Board Members, our #StimulusStories, our new email feature: "COVID-19 Issue Spotlights," and more.
In solidarity,
The Maine Initiatives Team
---
Welcome Our New Board Members!
Victoria Rodriguez
After completing a Master of Public Health program, Victoria (she, her, hers) moved to Portland, Maine to practice community organizing at the Maine Women's Lobby and Maine Equal Justice. After spending some time in global health and electoral politics, Victoria now works in state government. She believes deeply in the power of community, shared knowledge, and movement-building to enact sustainable change. Victoria is grateful to be working towards a system of equitable philanthropy alongside the Maine Initiatives' team.
Jennifer Ceide is a Brooklyn, NY native who, in 2018, moved from New Orleans, LA to Portland, ME. She serves as Faculty and Assistant Director of Workforce Development at the University of New England. Most of her career has been focused on addressing tobacco use and uncontrolled asthma through health education. Now for the fun stuff, Jennifer has a love for singing, theater, and traveling.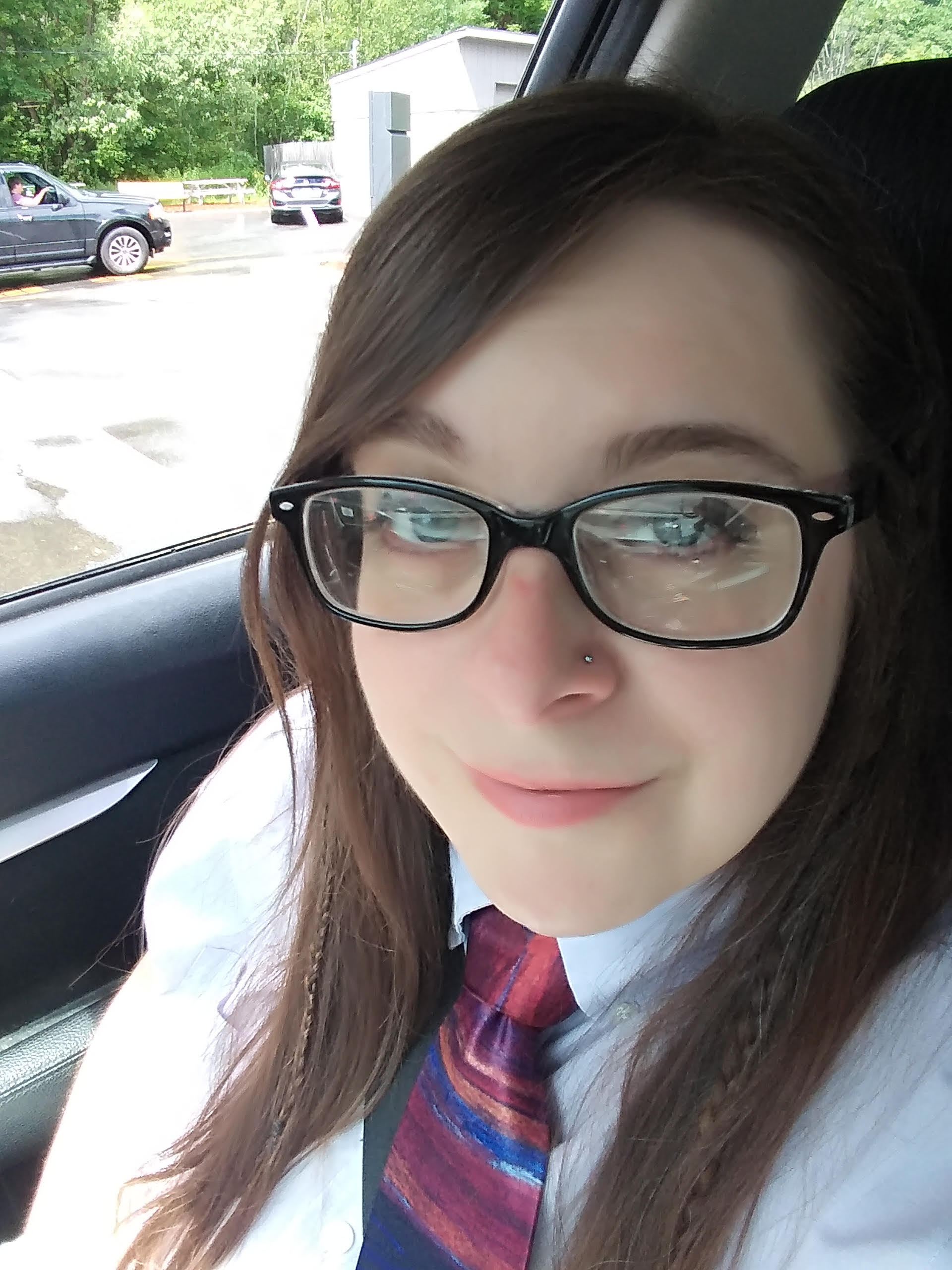 Sass Linneken (pronouns: they/them), is the Executive Director of Resources for Organizing and Social Change (ROSC). The goal of their work with ROSC is to share resources and support with all people in Maine who want to engage in social change work, particularly those most affected by oppressive systems. Sass also engages in youth mentorship work in partnership with Pine Tree Youth Organizing, and through work with other various organizing projects, Sass spends time on fostering mutual aid and organizing directly around issues of racial justice, class and classism, queer liberation, and disability rights.
Last week, Andrea shared her family's story about how they used their stimulus check to support local organizations and businesses. Andrea shared, "We know so many of our friends and neighbors are not experiencing the same privilege in this time of crisis. That knowledge makes us even more determined to distribute our funds."
If you have a #StimulusStory that you'd like to share, feel free to post on our Facebook page where you've donated and why. You can also send it to Kristin Hebert
kristin@maineinitiatives.org and she will share it out!
---
COVID-19 Issue Spotlight: Housing
We've introduced a new weekly update we're calling "COVID-19 Issue Spotlight" to highlight a particular issue area in this moment and how our grantees are responding. Earlier this week, we focused on housing and the organizing and advocacy efforts around ensuring that all Mainers have the ability to safely quarantine at home during this pandemic.
You can read the full post on our blog: HERE.
The grantees that Maine Initiatives supports are organizations that are working at the forefront of racial justice and equity in our communities. In our conversations with them, we have heard a clarion call to the philanthropic sector for how to act in support and solidarity with grassroots and community-based nonprofits in this crisis.
To read the full blog post go HERE.
In mid-April we announced on behalf of The Maine Immigrant and Refugee Funders Collaborative,
$156,840 in grants made through the Immigrant-Led Organizations Fund!
These grants will provide critical general operating support to 28 immigrant-led organizations in Maine that are led by and serve Maine's immigrants, refugees, asylees, migrant farm workers and those who are undocumented. Their invaluable work is all the more important in this moment as we navigate the unique and unprecedented challenges arising from the COVID-19 pandemic.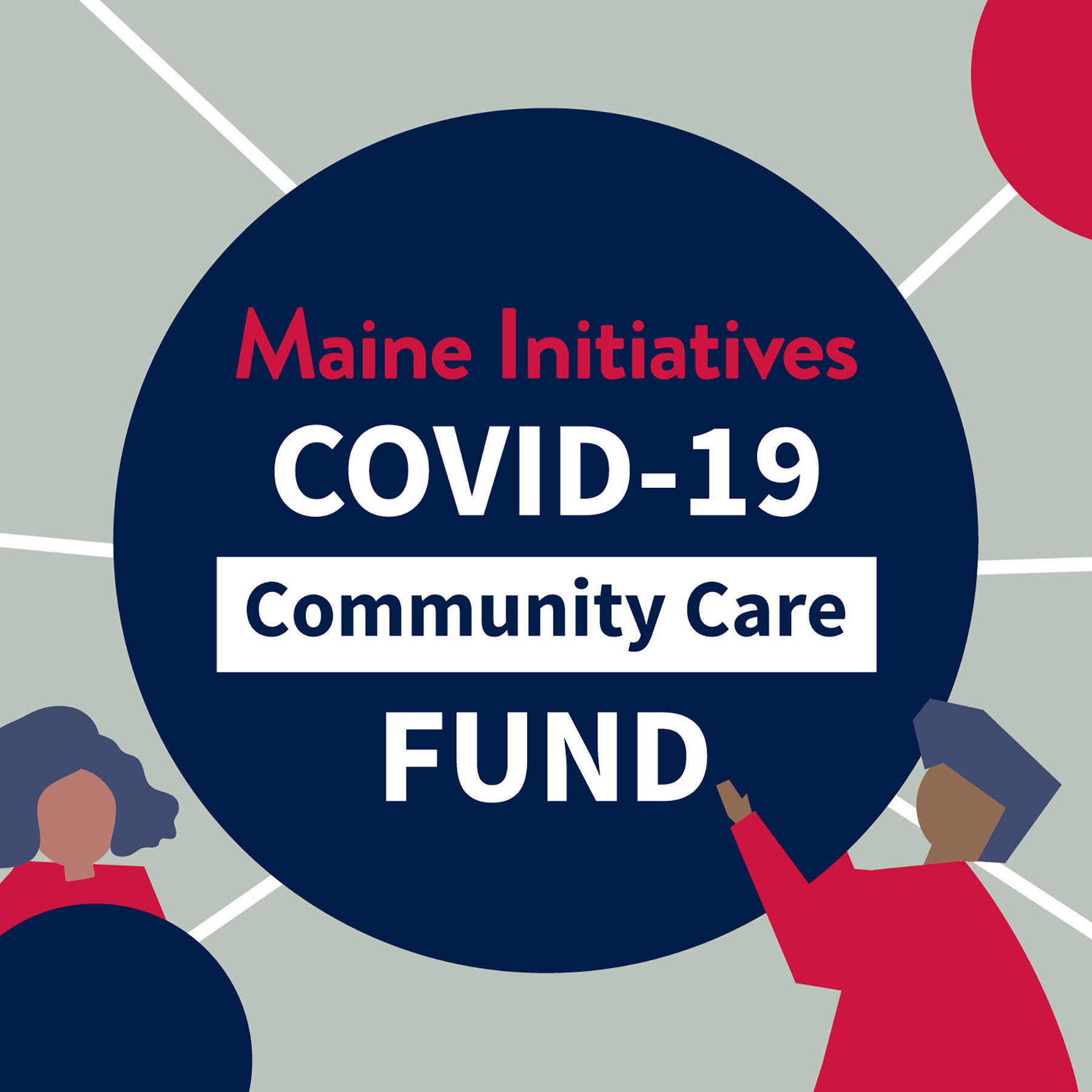 This month we also shared a report out of all the grants we distributed through the 
COVID-19 Community Care Fund
 totaling 
$152,080 to 26 grassroots racial justice organizations. 
We have been so humbled by the ways in which our community has demonstrated deep care and kindness during these times. These grants are an affirmation that our community shows up when support is needed!
We will continue accepting donations to the Community Care Fund to try and raise additional funds to directly support the vital grassroots work across our state! Please consider making a gift today.