Partner Programs
Supporting is as important as leading.
We play a fiscal sponsorship role for a number of key community efforts. We invite you to learn more about these initiatives and get involved in their critical work.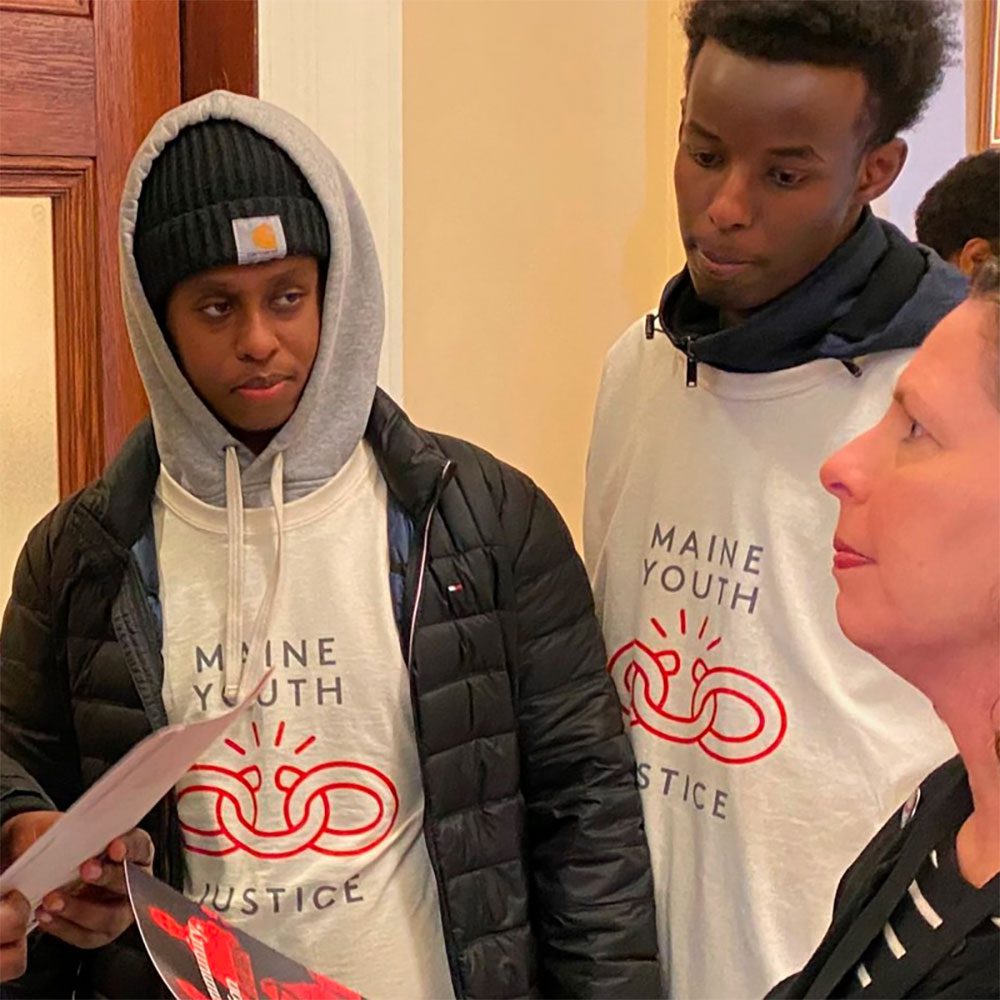 Maine Youth Justice
Statewide
MISSION
Maine Youth Justice is a nonpartisan campaign to end youth incarceration in Maine and invest in a range of community-based alternatives that respond to young people's needs, support families, and build community in support of community alternatives to youth incarceration. Maine Initiatives is proud to be the fiscal home of this campaign.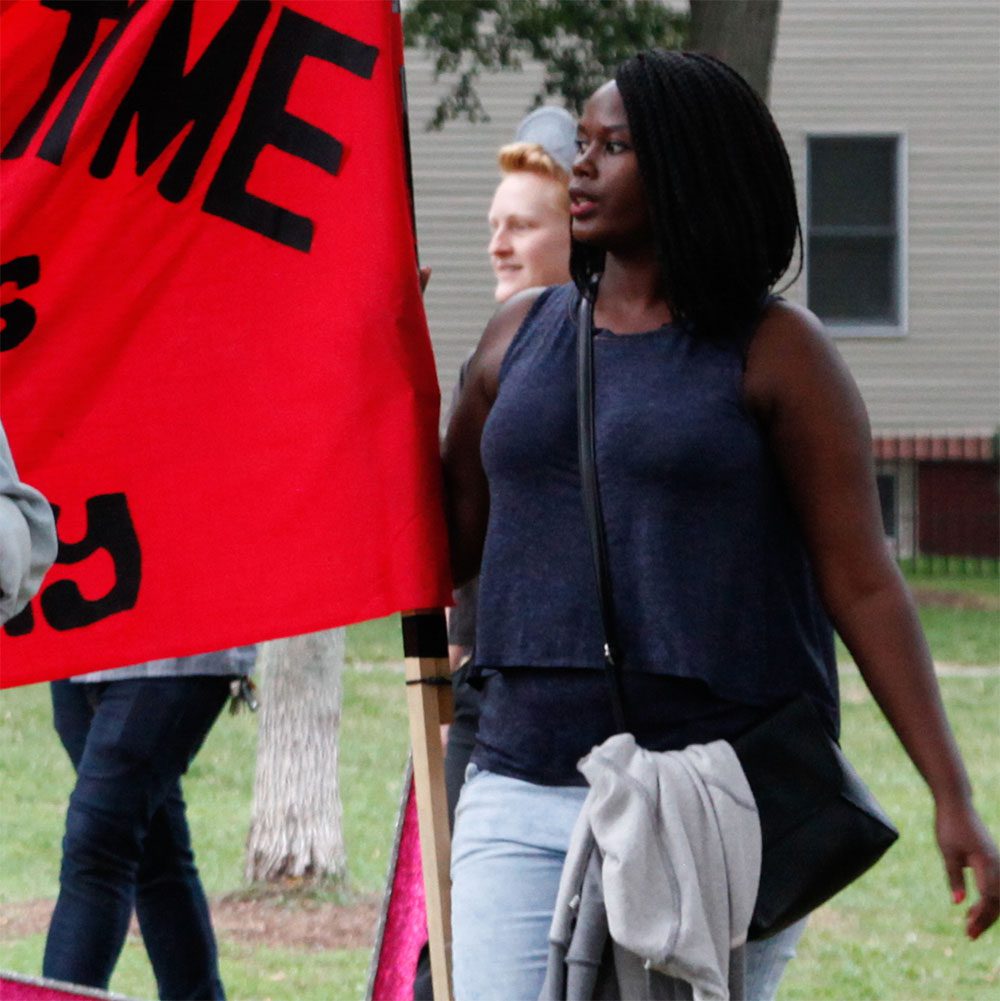 Coalition on Racial Equity (CORE)
Statewide
MISSION
The Maine Coalition on Racial Equity (CORE) is made up of nonpartisan, nonprofit, non-governmental organizations committed to advancing racial equity and justice in Maine. CORE believes that to realize racial equity and justice, individuals and communities disparately impacted by racial inequity and injustice must have access to tools, resources, and infrastructure that facilitate self-determination and self-liberation. CORE seeks to achieve this through: legislative education and trainings, advocacy and government accountability, and community engagement.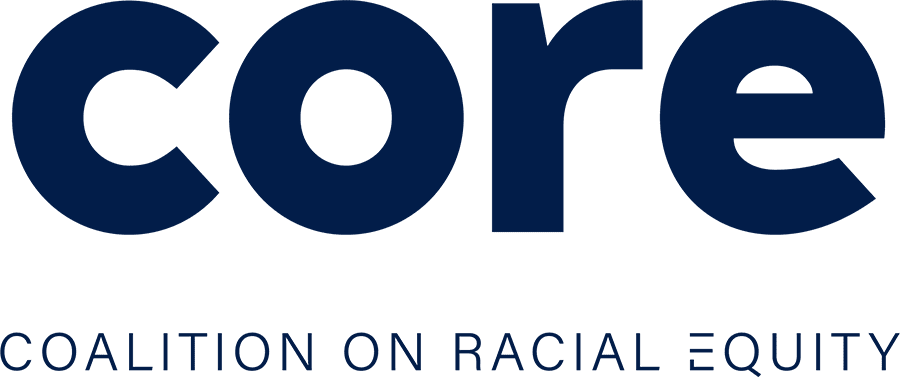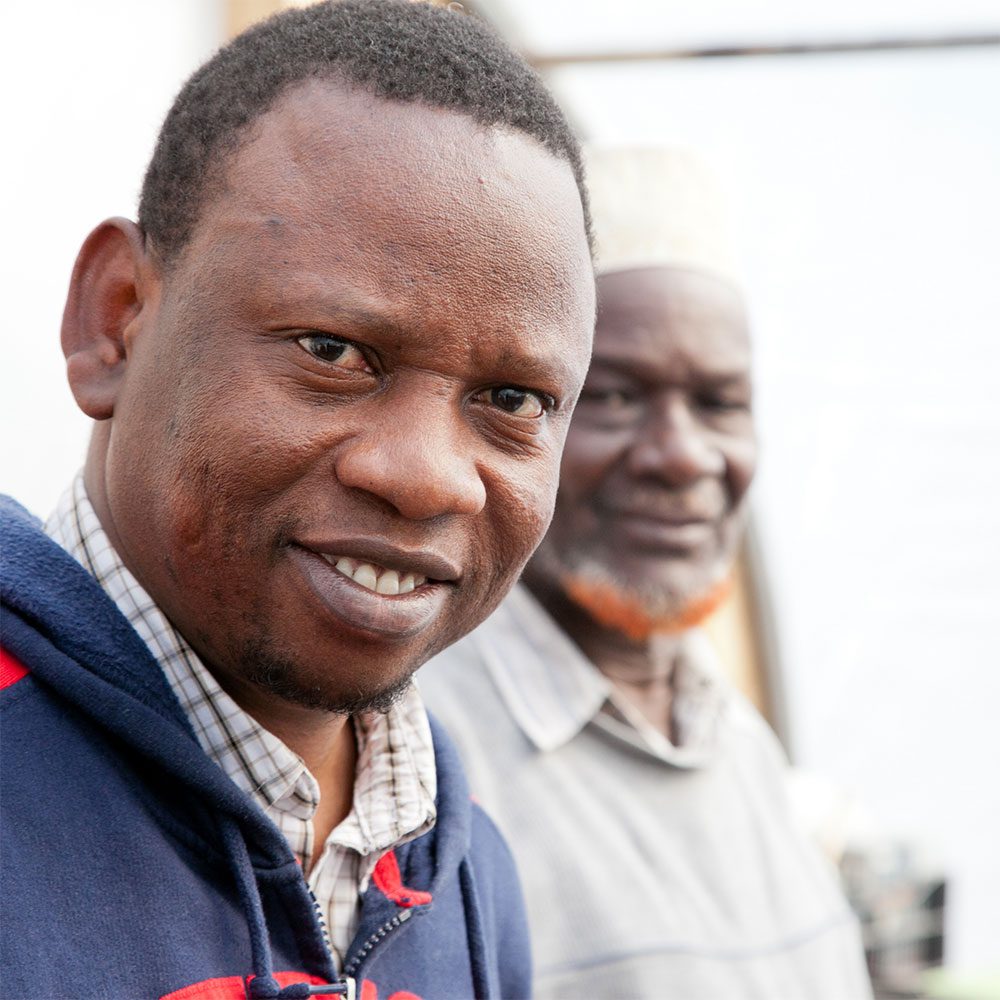 Immigrant and Refugee Funders Collaborative Statewide
Statewide
MISSION
The Immigrant & Refugee Funders Collaborative is a collective of 13 foundations committed to supporting the Immigrant and Refugee ecosystem in Maine. The Collaborative convenes to advance the following shared goals: information sharing; learning together; and taking new independent and collective action in support of immigrant, migrant, and refugee communities in Maine. The Immigrant-Led Organizations Pooled Fund acts as a programmatic expressive of the Collaborative, providing general operating support to immigrant-led and immigrant-serving nonprofit organizations across the state.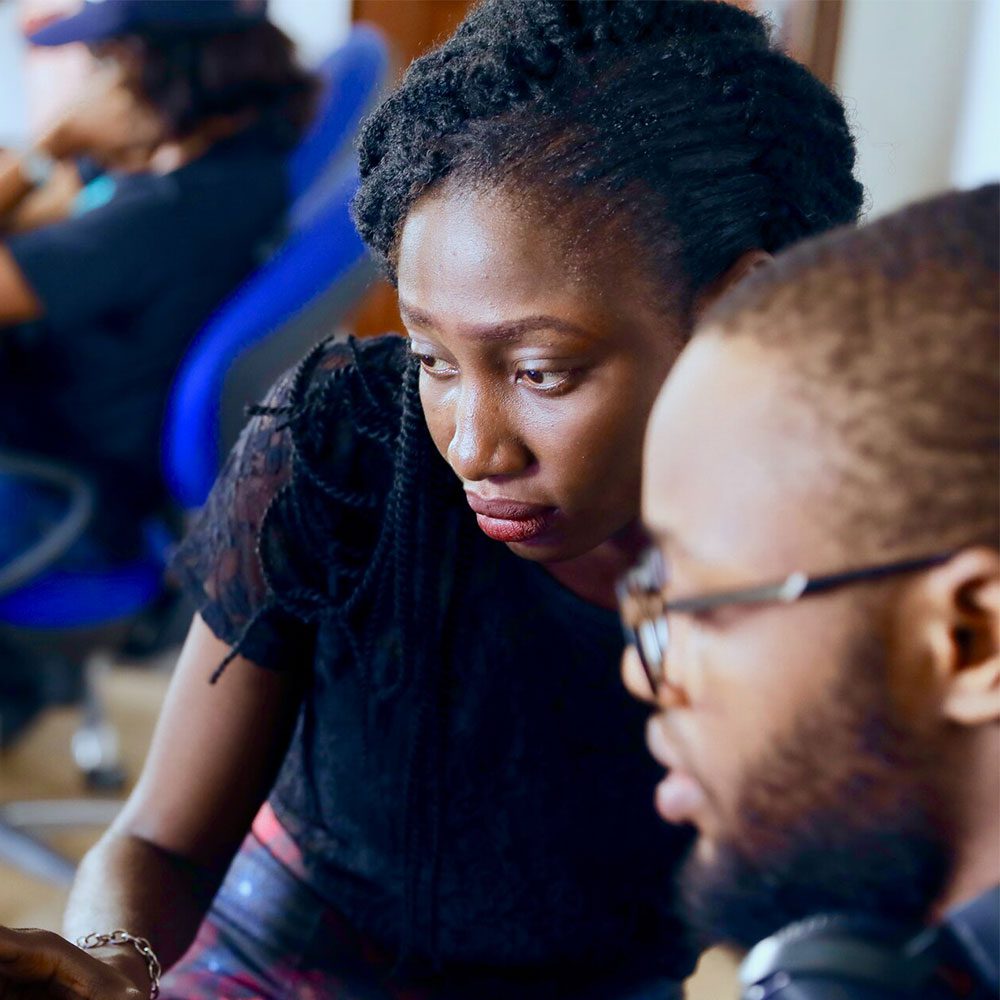 Alpha Legal Foundation
Portland / Statewide
MISSION
The purpose of the Alpha Legal Foundation is to advance racial justice, eradicate system discrimination, and increase the representation of Black, Indigenous, and other People of Color in top positions of organizational leadership and legal scholarship. The Foundation is a non-partisan organization that uses education and training; policy development and advocacy; engagement and opportunities for personal and professional development; and program development to achieve its purpose. The Foundation directly serves current and aspiring BIPOC attorneys through its programming. More broadly, however, the Foundation serves all of Maine by increasing diversity in Maine's legal profession.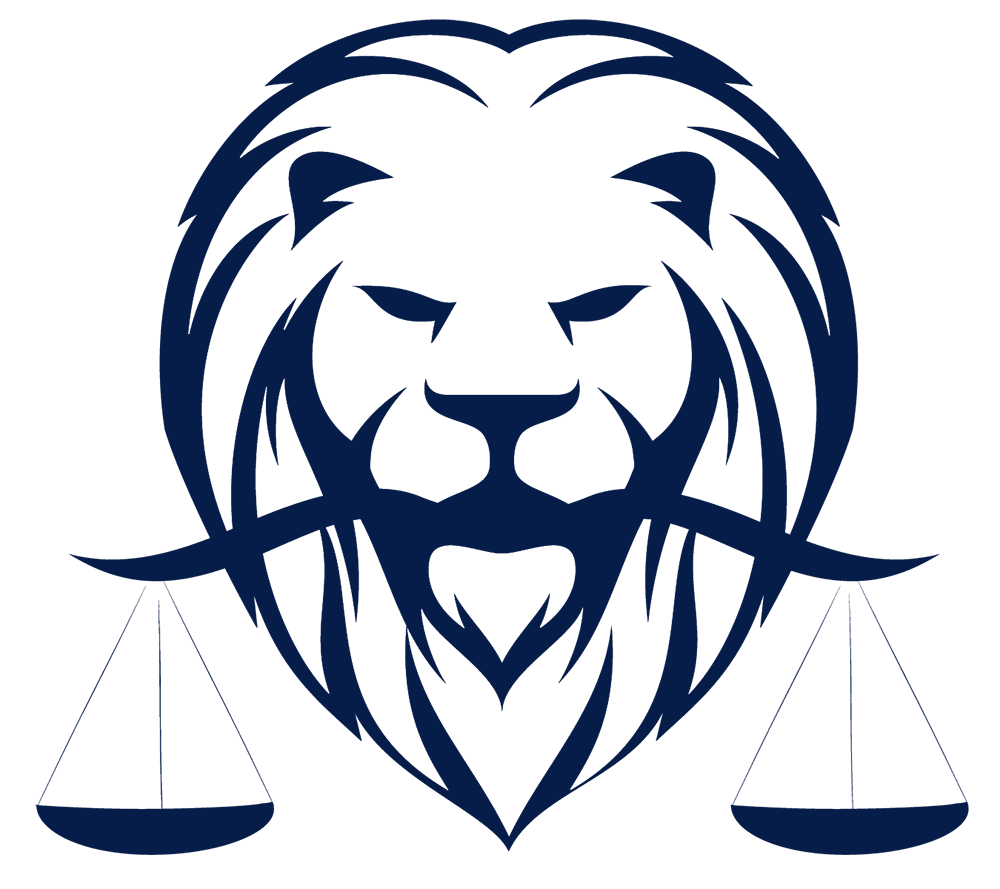 ---
Leveraging Advantage
Events
Learn