G4C 2022 Reader Workshop Announcement!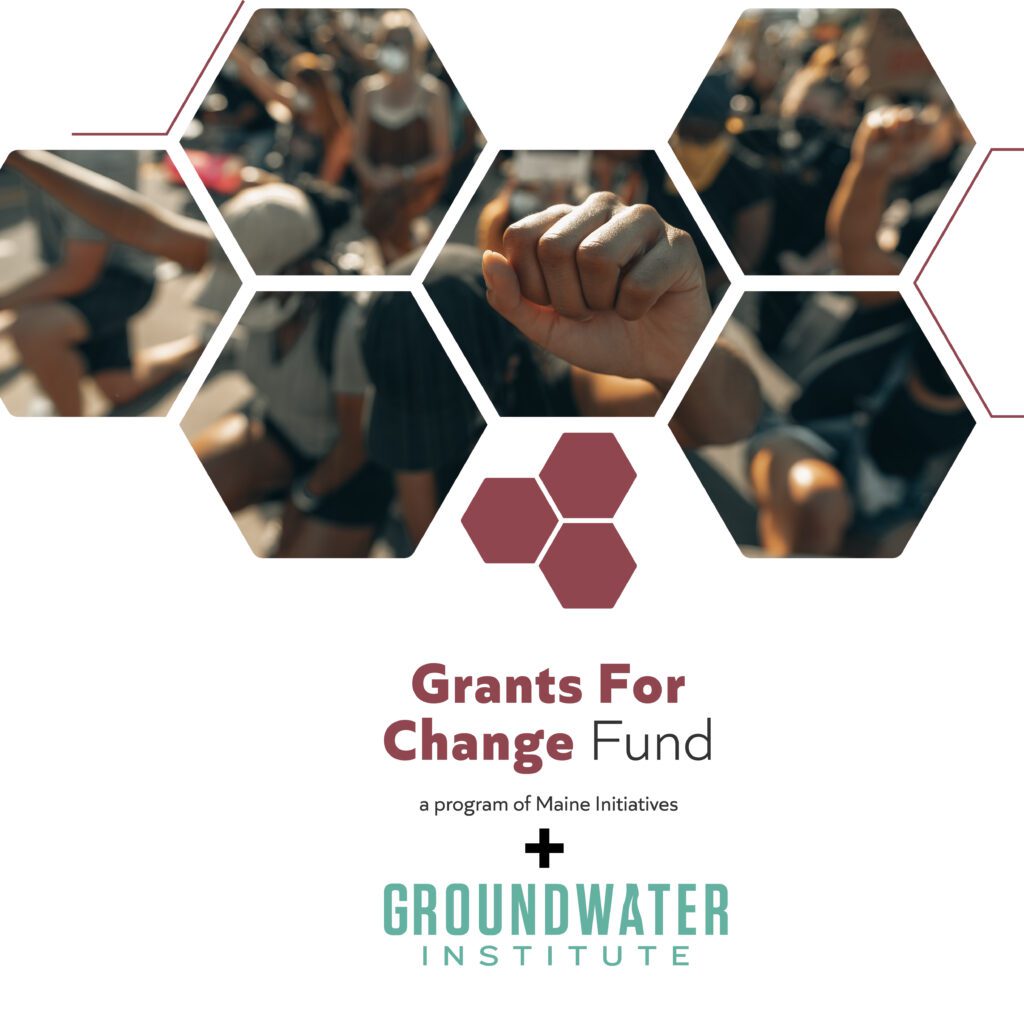 G4C 2022 Reader Workshop Announcement!
We are thrilled to announce that everyone who volunteers to be a Grants for Change Proposal Reader this year will also have the opportunity to participate in a free workshop designed and led by our partners at Groundwater Institute. 
We are offering this workshop opportunity based on feedback we have received from community members that volunteer Proposal Readers would benefit from a level-setting workshop that offers shared vocabulary and understanding around institutional, structural, and systemic racism. A data-rich presentation, this three-hour, participatory workshop will connect individual and collective experience to larger structural, cultural, and public phenomena, and will create opportunities for group discussion and connection with other proposal readers.
If you have signed up to be a reader, please register for one of the two sessions below:
Monday, October 17th
1:00 – 4:00 pm
Thursday, October 20th
3:00 – 6:00 pm
Still need to sign up as a Proposal Reader? See more information and the application here.