What We Stand For
Our Mission.
Maine Initiatives is a network of individuals supporting greater social, economic, and environmental justice in Maine through informed, intentional, and collective philanthropy.
Our Vision.
Our work is rooted in our understanding that justice and equity don't emerge from perfect grantmaking but must be constructed by people in relationships and in community. Through our grantmaking process we create authentic and substantive opportunities for community volunteers to come together across traditional lines of difference to participate in a process of collective learning, discussion, deliberation, and decision-making. In so doing, we affirm that all members of our community have a unique contribution to make to our pursuit of justice and equity, we build our individual and collective capacity to do so, and we help to make the philanthropic process more effective.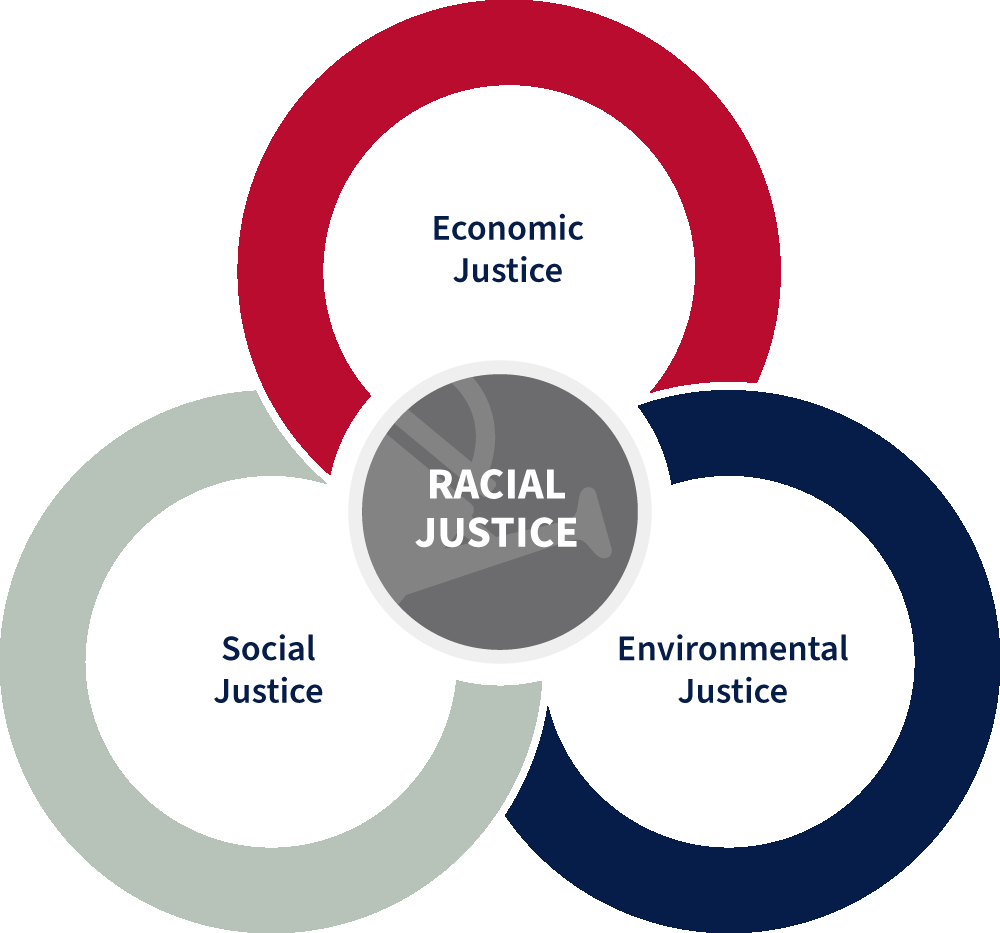 The Nexus of Everything we do: Racial Justice.
Nationally, only 8% of grantmaking from foundations goes into communities of color. In a moment when it is imperative to affirm that Black lives matter, we have seen the work of and by Black and Indigenous communities continue to be undervalued and underfunded by Maine's own philanthropic sector. In response, Maine Initiatives prioritizes the Native American/Wabanaki and African-American communities in both our decision-making and our funding. We explicitly seek to fund work being done on institutional, structural and systemic expressions of racial injustice and racial inequity.
Economic Justice
We support economic justice so that every Mainer can have affordable and decent housing, fair wages, and accessible healthcare.
Environmental Justice
We support environmental justice so that every Mainer can have clean water, fresh air, and fresh food.
Social Justice
We support social justice so that every Mainer can feel safe, respected, and welcome regardless of race, class, gender, or ability.